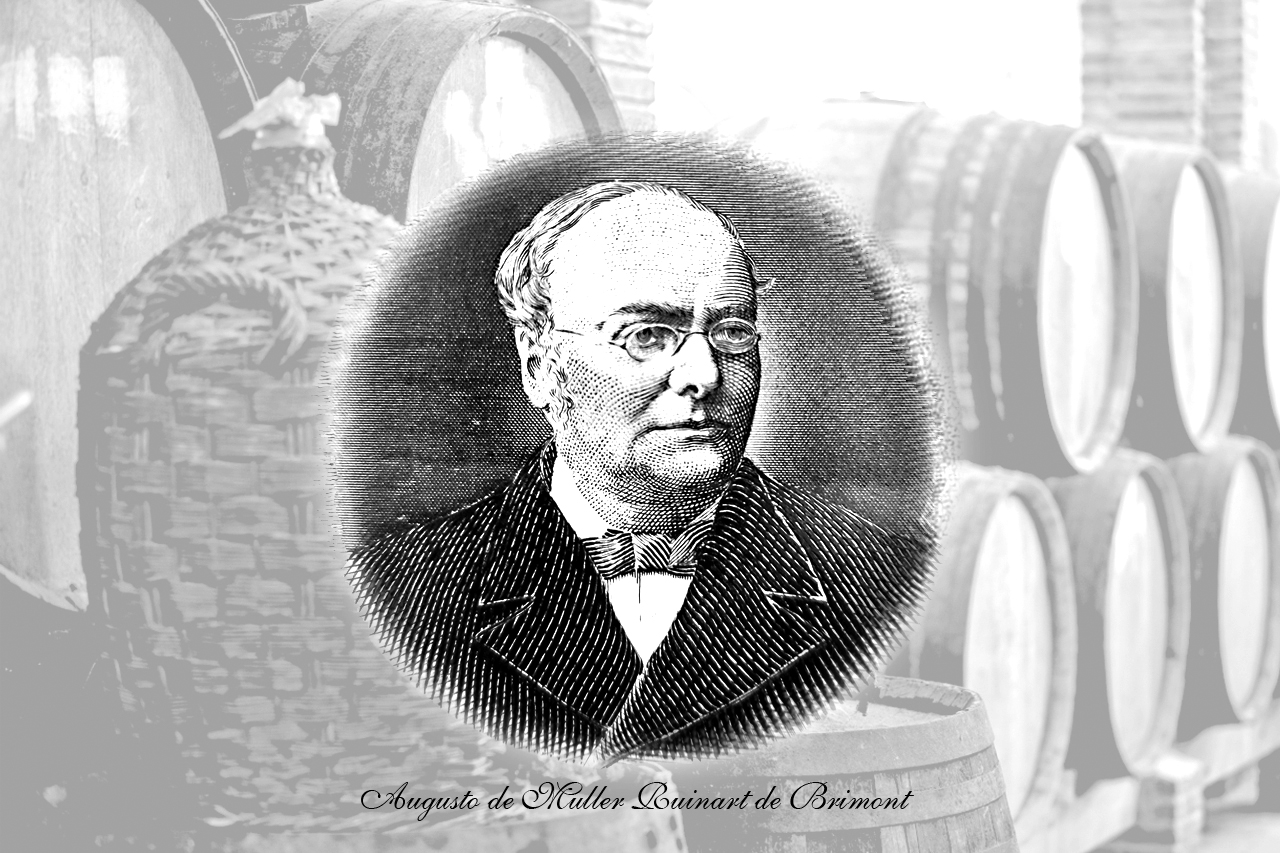 The company was founded in 1851 by Sr. Auguste de Muller and Ruinart de Brimont, a member of a well-known Alsacian wine-growers family. When they realized the potential granted in Tarragona area, they decided to settled down as former Greek colonies had placed in Spain, followed by the Roman empire in Imperial Tarraco, capital city of Citerior Hispania.
During four generations the company belonged to De Muller family and it turned itself into the pioneer firms, not only for trade but in terms of technology too.
They equipped the installations with the first cooling chamber for industrial purposes registered in Spain; it was basically used to preserve mass wine since the company was the pontifical suppliers from Pius X to John XXIII.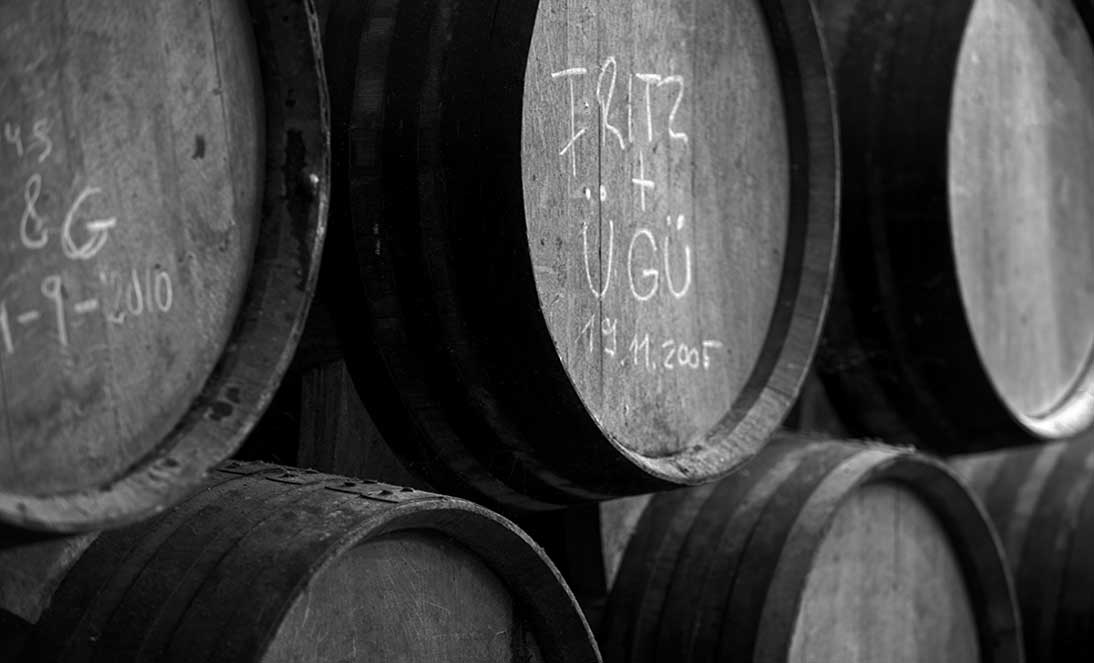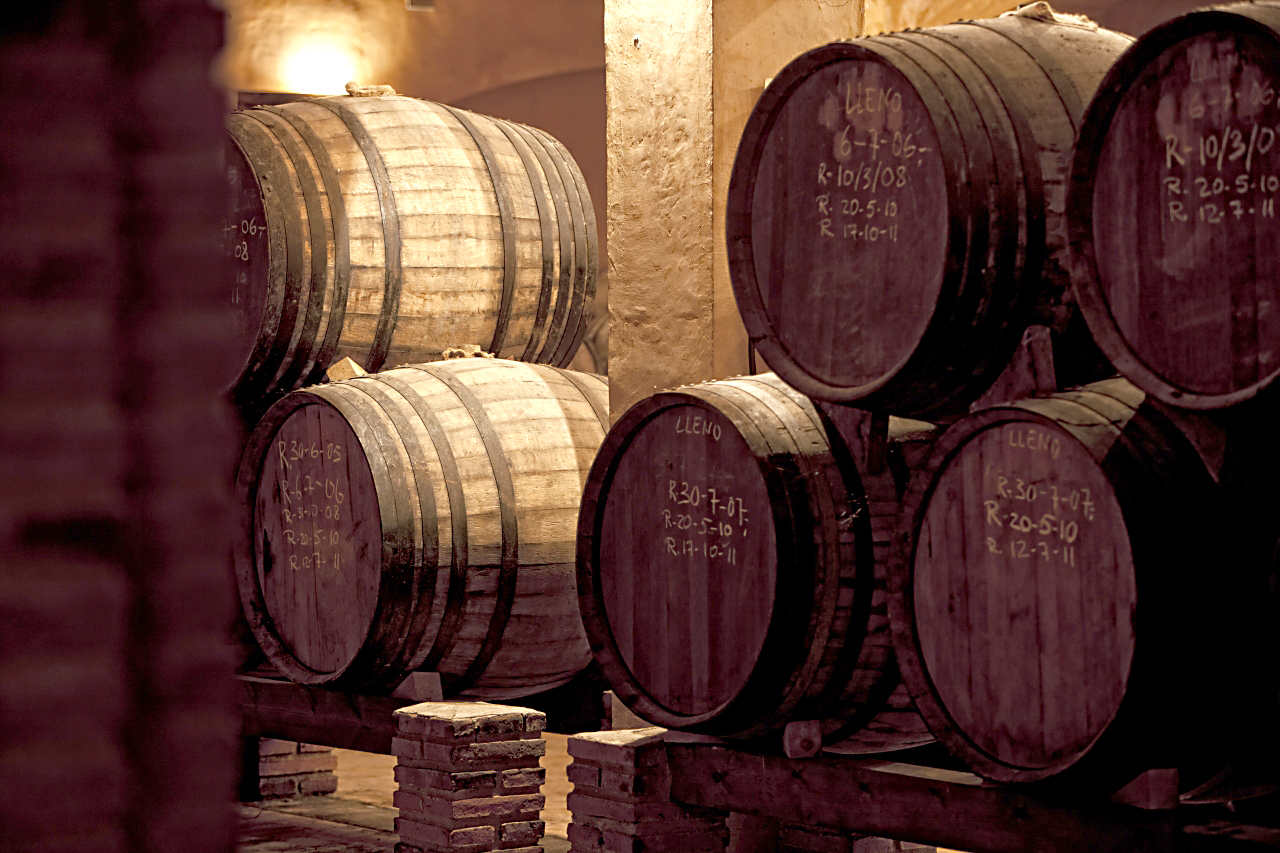 De Muller S.A. belongs to Martorell family, Catalonian businessmen and traders eager to obtain the optimal quality in wine, while respecting the tradition that has been constituting the firm heritage for decades.
De Muller S.A. moved their installations into a new cellar surrounded by vineyards in the property known as "Mas de Valls" in Reus (Tarragona), which is considered an excellent region for the noble wine cultivation varieties. Modern elaboration equipment, stainless steel tanks, casks and barrels of American and French oak as well as oak from other origins, constitute part of the cellar. The installations have the capacity of four million litres and they produce the Tarragona Denomination of Origin thanks to the almost 200 hectares of own vineyards, where the white varieties like Macabeo, Muscat of Alexandria, White Sauvignon, White Garnacha and Chardonnay are cultivated, as well as red varieties like Merlot, Cabernet Sauvignon, Tempranillo, Garnacha and Pinot Noir.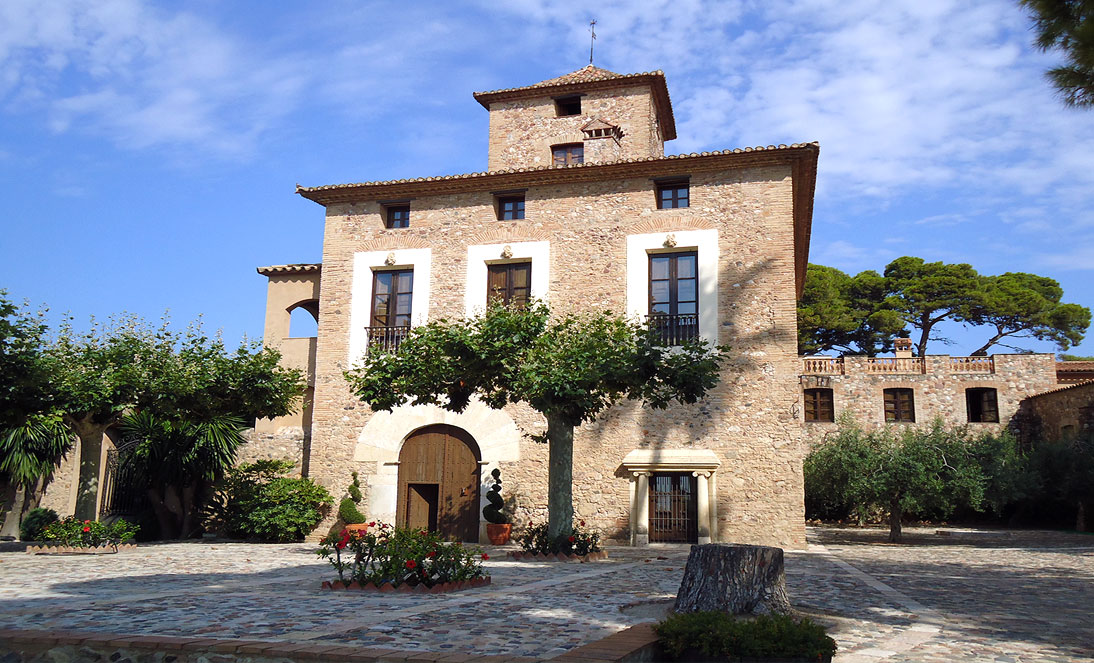 In 1999, De Muller took over the continuity of the former company COCHS S.A.
They decided to sell the company after 52 years of a peak in business. They decided so because they had no continuity in the management which had always been held by the family.
Cochs was founded in Reus in 1946 and it began its activity on the first of January 1947. The firm was mainly enrolled in the manufacturing of the traditional vermouth aperitif from Reus, well-known on the national territory; its formula has remained unchanged.
Nowadays, De Muller offers a very wide range of quality wines.
Under the Denominations of Origin like "Tarragona" and "Priorat" amongst these must be included our traditional Mass Wine which has been responsible for our fame around the world. Nowadays, we still export 60% of its production to International markets and the 40% remaining is being sold for National needs