DOQ Priorat - DO Tarragona
Exceptional wines from Exceptional DO
Shop online
Shipped directly from the cellar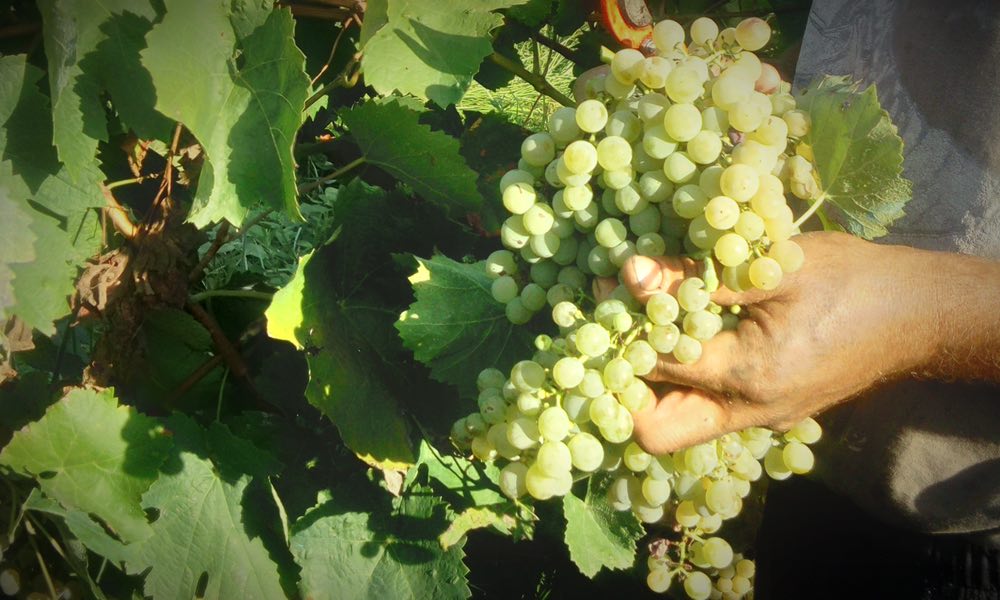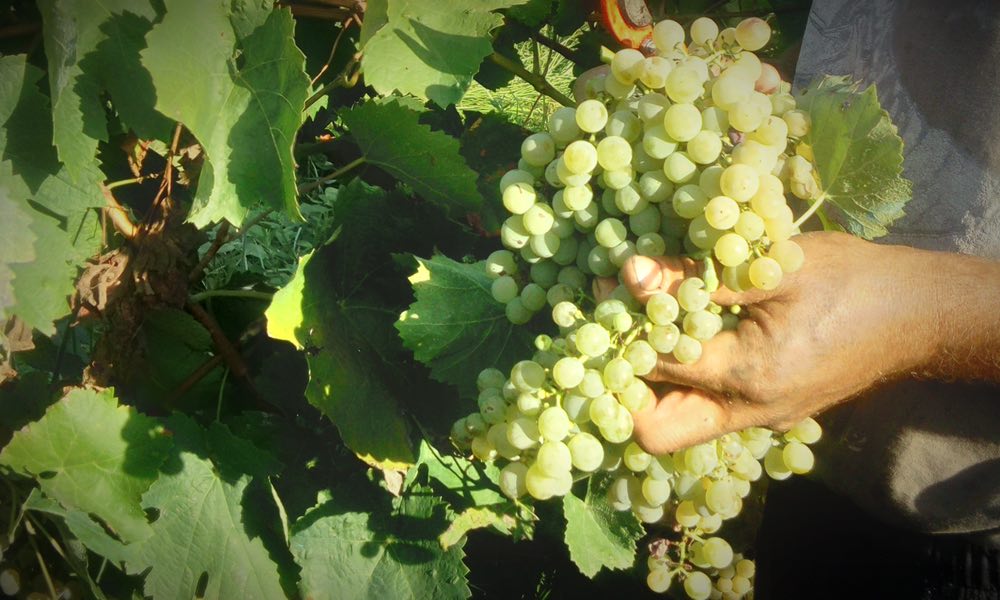 Since ancient times, Tarragona as well as the Priorat county have held a heritage on great wines with character and uniqueness abroad.
De Muller performs its wines within the  Tarrgona D.O. and Priorat DOC in order to deliver quality wines which uniqueness is well valued around the world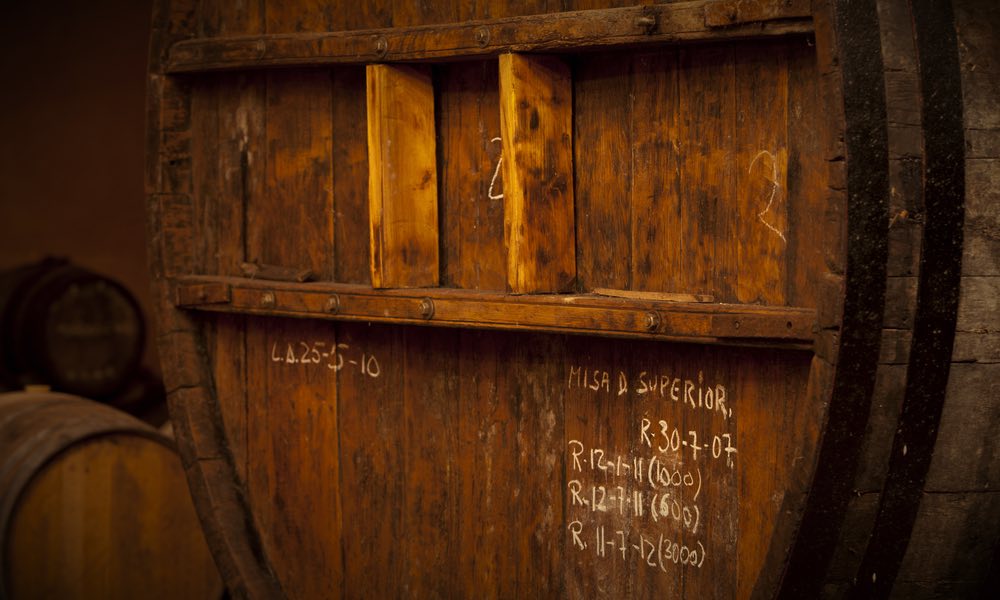 A wine heritage of more than 150 years
At De Muller we know very well that the process for making this wine is an art which doesn't understand hurries. Since 1851 we produce our wines patiently and passionately as we have make this profession our love along these years.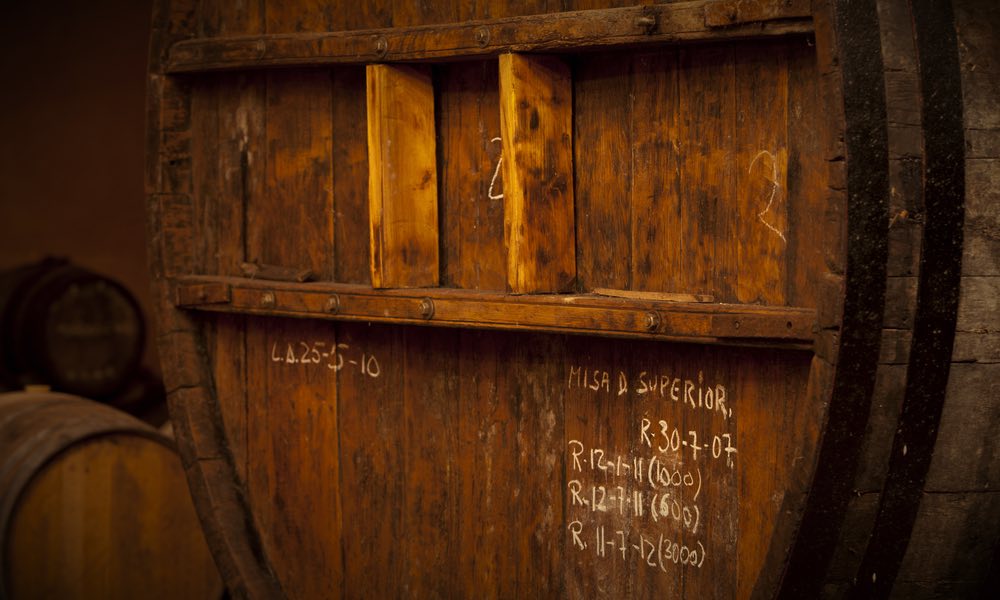 Taste our Wines straight at home

Priorat Lo Cabaló Reserva


Espumoso Muscat DO Tarragona
Our land. The mother of our wines