Our first single-grape Priorat wine is born at "Les Solanes del Molar" plot
An intense and complex wine has been brought to light thanks to vines planted in 1975 and years of perseverence
It's bouquet appeals for a gradual enjoyment which would allow aromas and flavors to come out while the wine keeps evolving in the glass.
Suggestion: Enjoy it now or cellar it for up to 10 years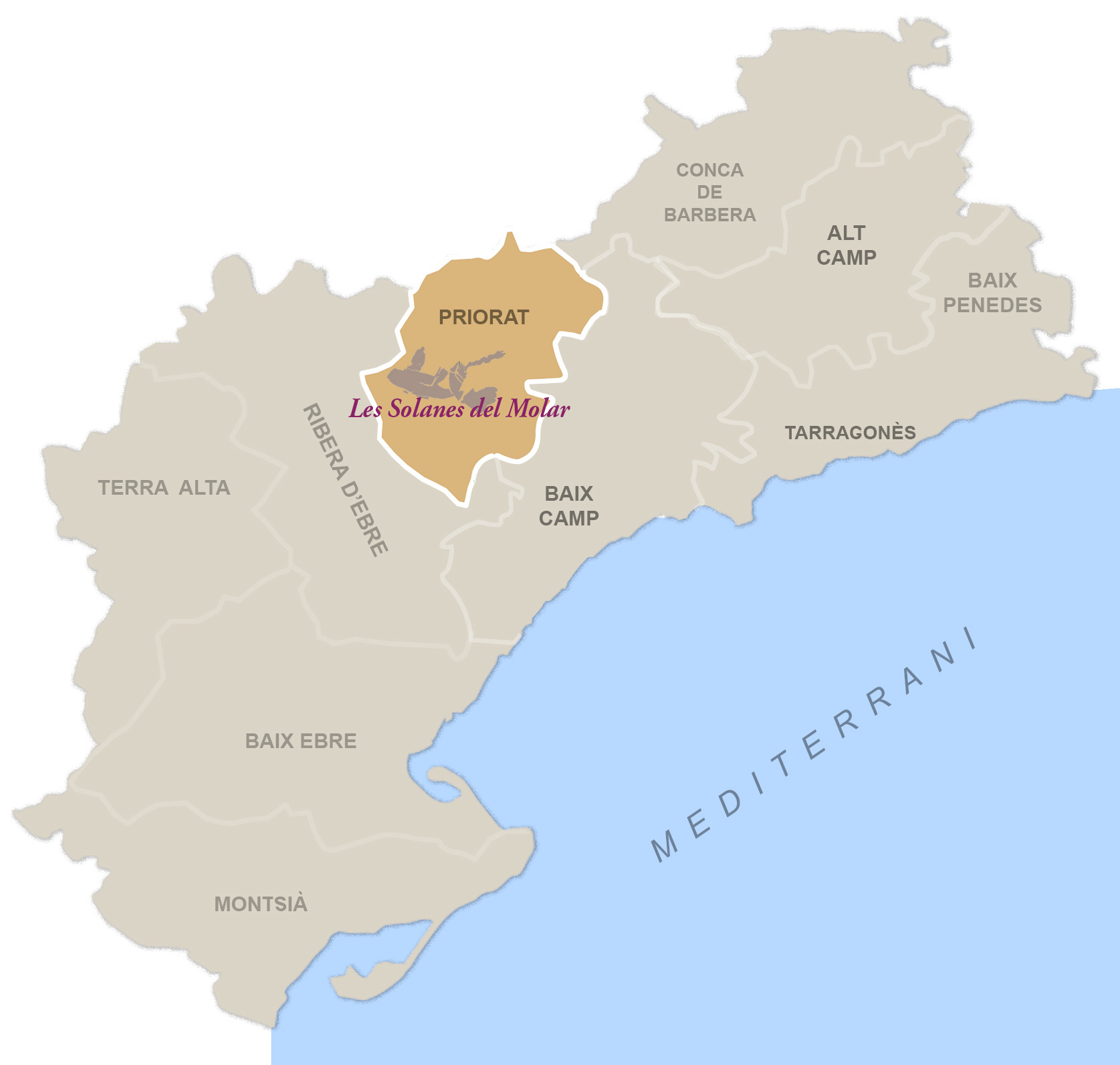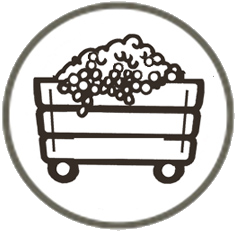 Ruby red colour with edges turning garnet.

Aromas of blackberries, prunes, and dried figs that turn into vanilla, nutmeg, butterscotch and toast.

Dry, smooth in the palate, intense flavours, great balance between tannins, acid and alcohol sensation with a delicate aſtertaste.

Storage: 14 - 16 °C | Service 14 - 16 °C

Savory poultry dishes, brisket, lean red meat, spiced cakes.