Sparkling wine made in the traditional method with the second fermentation done in the bottle.
This brut reveals a green apple flavour alongside citric and tropical notes. During the 24 months that the wine spent in contact with its lees, there is a remarked development of buttery and yeasty taste.
Enjoy fresh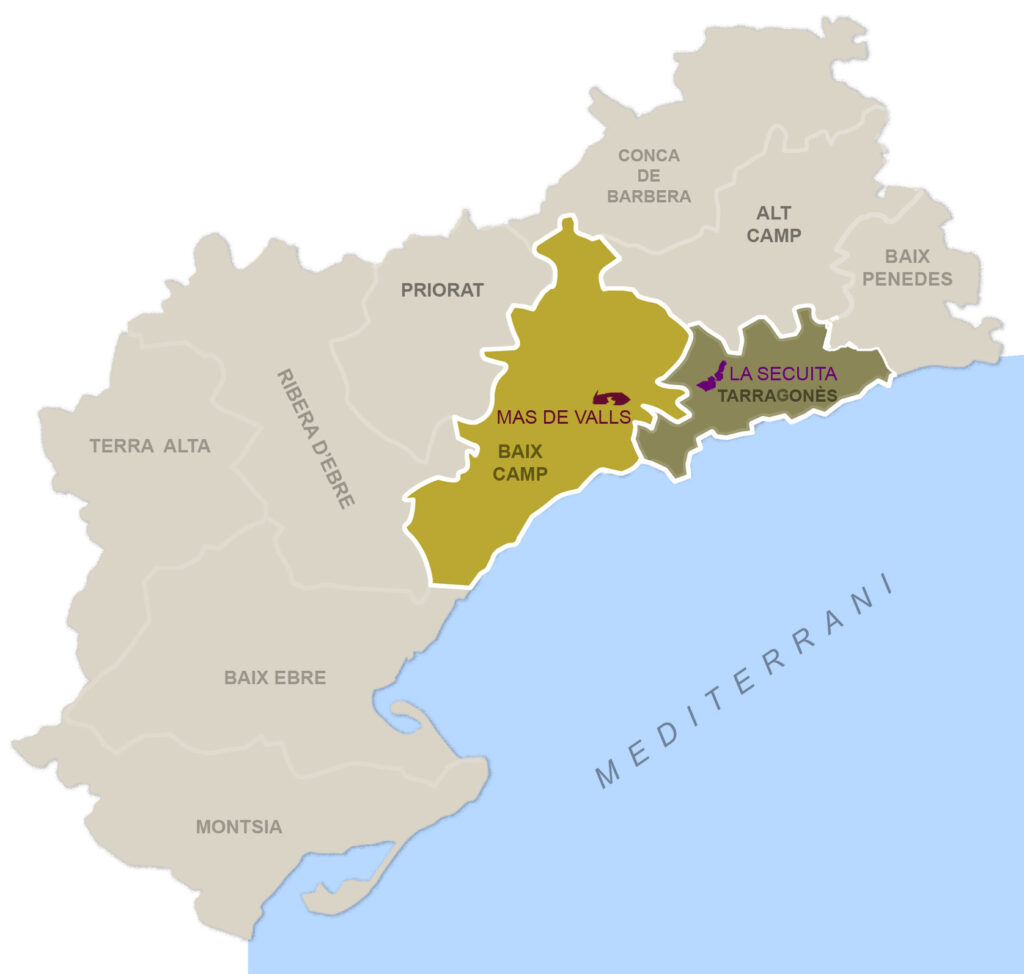 Medium intense yellow colours with gold reflections and a constant fine bubbling.

Balanced intensity between citric and lactic notes.

Sensation of persisting freshness with citric and tropical flavours with a creamy aſtertaste

Storage temperature 14 -16 °C Best served between 5 -8°C

Raw or cooked shell food, Fideua and seafood based rice dishes.