Sparkling wine made in the traditional method with the second fermentation done in the bottle.
An organoleptic high quality base wine is key for making this sparkling, together with 13 months in contact with its lees that will integrate volume and mouthfeel to the fruitiness and high acidity of the final result.
As a brut nature sparkling, it is guaranteed to showcase the fruit character due to the absence of sugar.
Enjoy it nice and cold.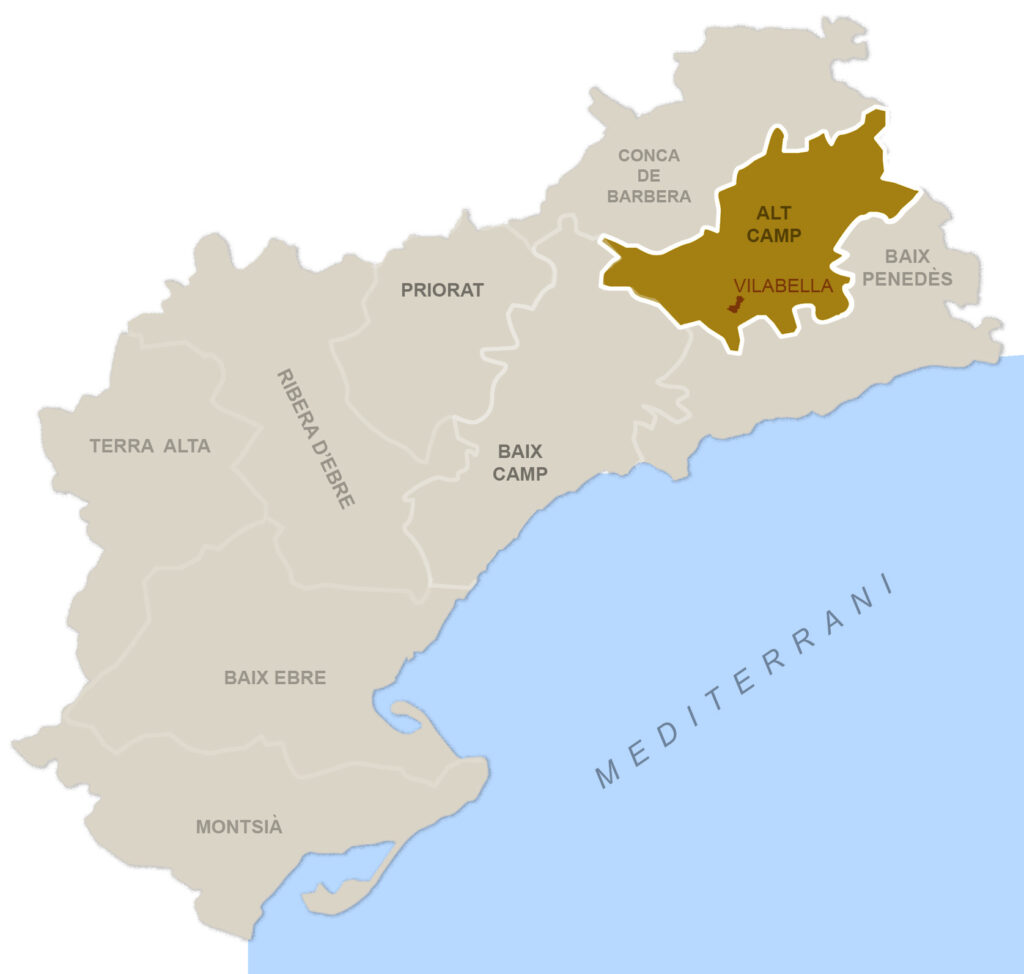 55% Macabeo, 35% Chardonnay, 10% Parellada

Pale yellow colour with green reflections

Balanced in flavours with lingering citric notes

Creamy texture, medium to high acidity with a taste of green apples, lime zest and flowers.

Storage temperature 14 -16 °C Best Served between 5-8°C

Goes along well with salty apperitives as well as fruity sweet dishes thanks to its acidity.