This is a sweet wine aged in large French oak foudres.
The characteristic aromatic elegance found in the Moscatel grapes meets notes of honey, tea bags and a mineral taste after a prolonged maturation.
The wine experiences a gradual aging inside the big foudres due to a low exposition to oxigen which will allow a constant evolution of all the elements in evolution. Its sweetness is balanced correctly with a vibrant acidity that makes it approachable and long lasting in the palate without being overwhelming.
It is advised to have it as a digestive.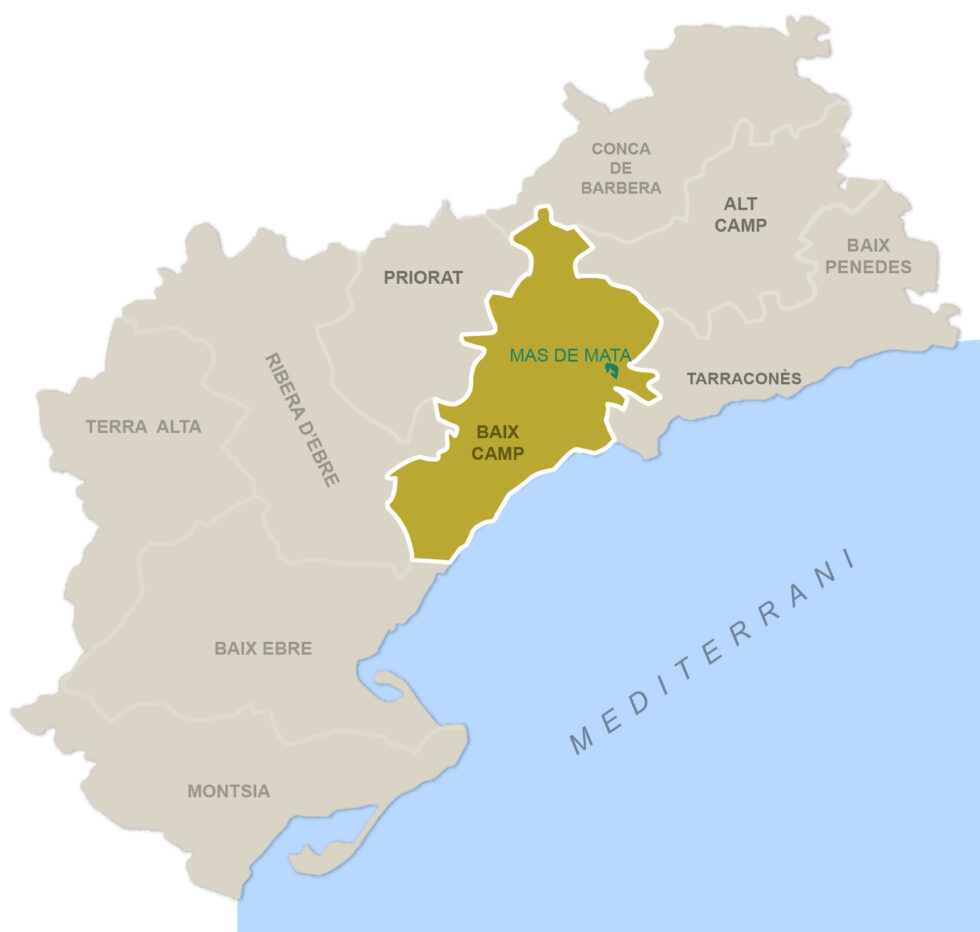 Aromas of candied tropical fruits, white flowers and oak

Intense, full bodied, flavours of stone fruits, caramelized fruits complemented by a high acidity

Storage temperature: 12-14ºC. Best Served between 12-14ºC

Digestive, creamy pastry, cured cheeses and foie
Concurso D.O. Tarragona 2014