Fresh and balanced rosé.
This is the result from blending three varietals with each one of them providing different attributes like a deeper colour, fruity expression and ripen taste.
The wine works well as a casual drink could pair tomato based salty dishes or desserts with red fruits where the rosé will complement the flavours.
Enjoy chilled.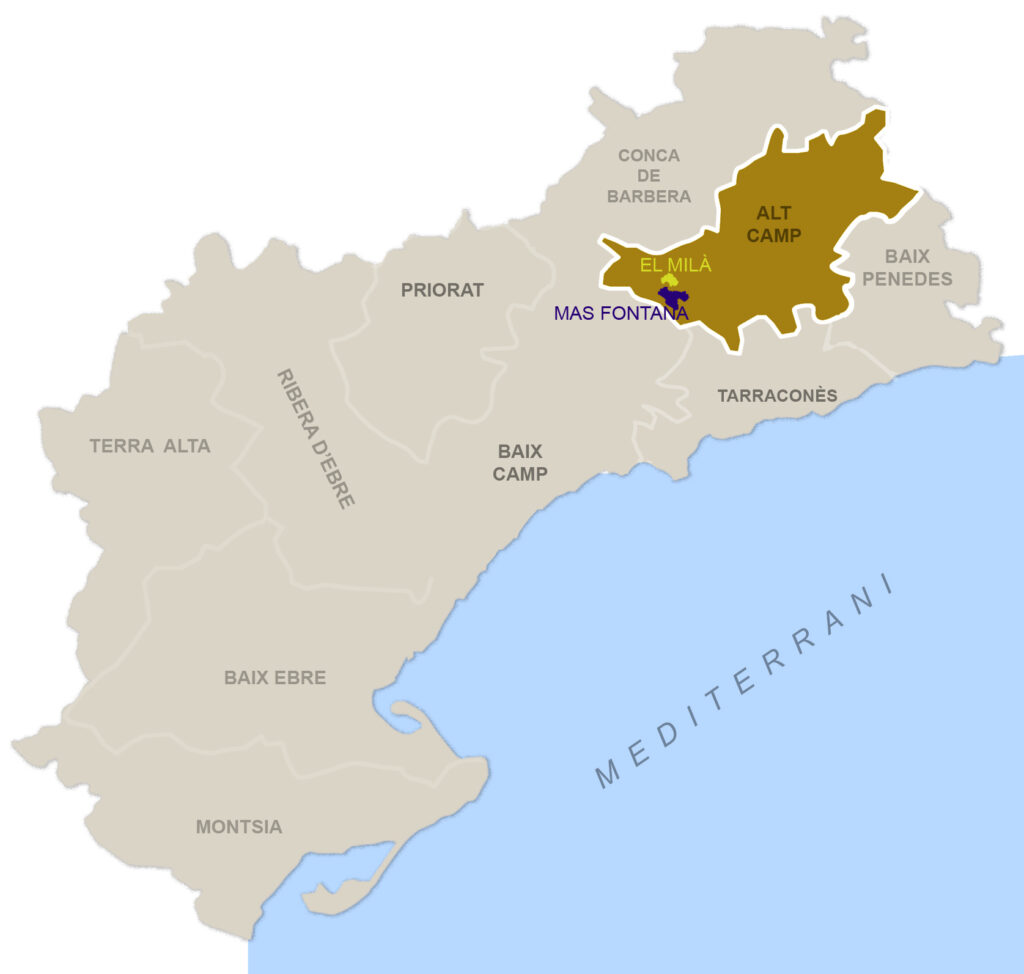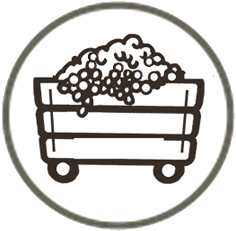 50% Garnatxa, 35% Pinot Noir, 15% Syrah

Pale bright ruby red colour

Aromas of fresh red fruits with hints of mint

Medium bodied wine with a medium high acidity. Flavours that remind of redcurrant and cherries

Storage temperature 14-16ºC. Best Served between 6-8ºC

Salads with dressing, grilled vegetables, young cheeses, pizza and lasagna.