Barrel fermented Chardonnay resulting from the combination of French, American, Hungarian, Bulgarian, German and Slovenian oak barrels that contribute to the development of different flavours and aromas.
After the fermentation is done, the wine stays in the same barrels in contact with the lees for 2 months.
The complexity and buttery notes gotten from the oak is complemented with the right freshness of the Chardonnay, deriving in a wine that portraits tropical and citric notes with a creamy texture in the palate.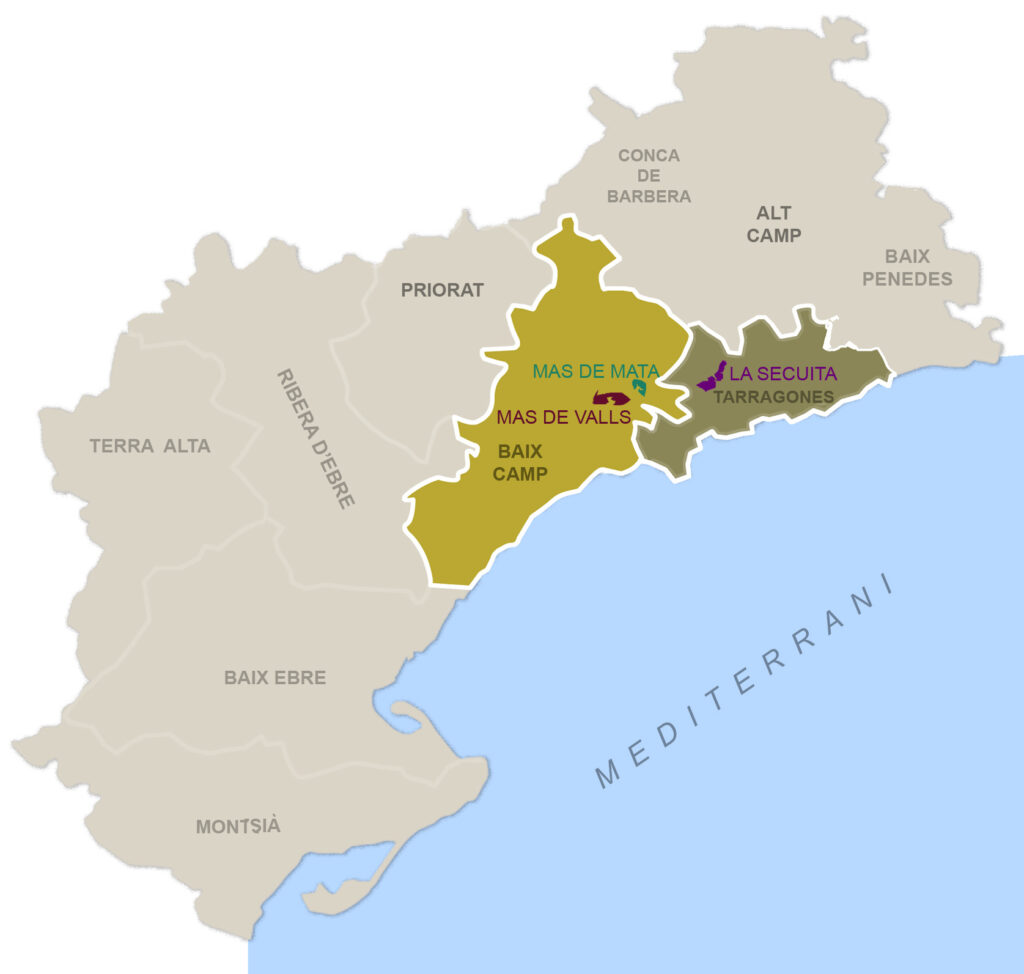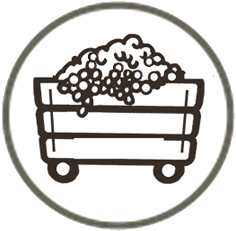 Clear yellow colour with golden reflections

Equilibrium between citric notes and aromas of yeast and bread.

Silky texture, medium high acidity, apple taste with hints of toffee.

Storage temperature 14 - 16 ° C Best Served at 8 - 10° C

Fish with herbs, grilled chicken soft and fresh cheeses, creamy pasta