Sparkling wine made in the traditional method with the second fermentation done in the bottle.
The bubbles produced by the second fermentation intensify the flowery character of the wine bringing fruitiness sensations that refresh the palate.
The wine spent 24 months in contact with its lees before disgorgement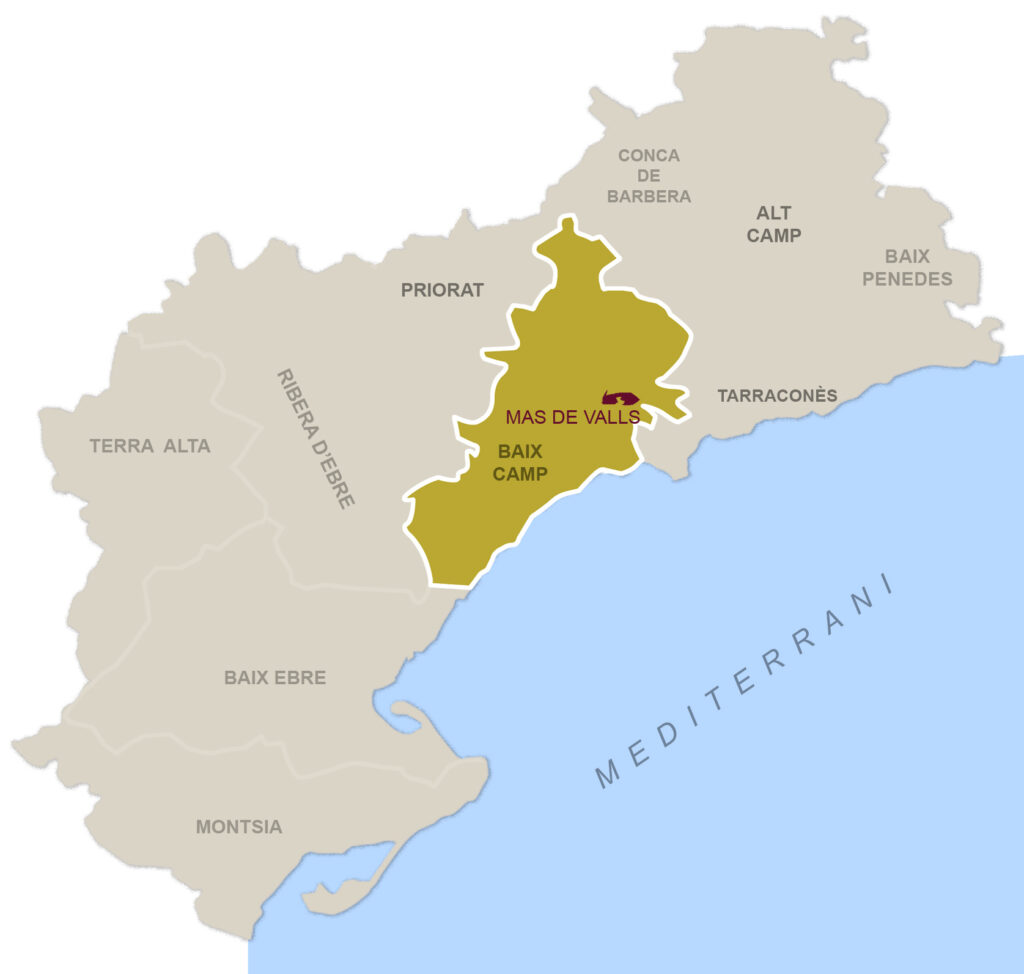 Pale yellow colour with slightly green reflections and a constant fine bubbling.

Balanced expression of lychees, apricots and white flowers

Medium to high acidity that results in a re- freshing sensation in the palate, highlighting a tropical fruit taste

Storage temperature 14 - 16 ° C Best served between 5 -8° C

Pairs well with entreés that display raw elements and canned preserved seafood