Merlot grapes constitute the largest extension of vineyard within the D.O. Tarragona.
The effort put in the right decision for picking the grapes in each of the states with their own characteristics finds the right timing of maturation in French and American oak with the goal of showcasing the flavors highlighted by the softness of the wood.
It is advised to consume it slightly chilled so the acidity can express the fruity and floral typicity of the Merlot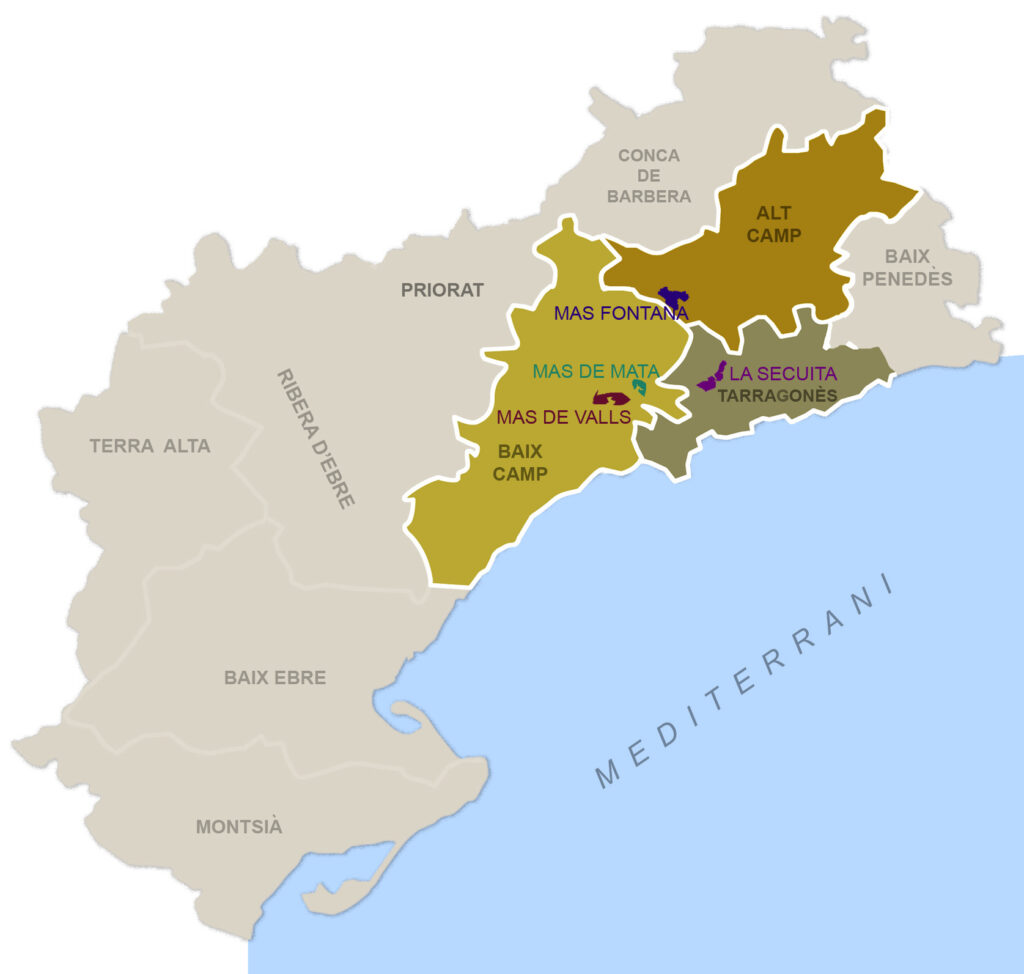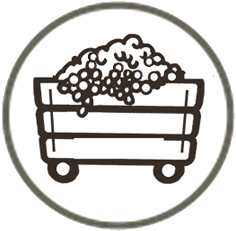 Ruby red colour with purple reflections

Red fruits, aromatic herbs and hints of vanilla.

Dry, straight forward with taste of fresh red fruit and some spices. Round tannins and medium high

Storage temperature 14 - 16 ° C Best Served at 14 - 16° C

Cuts of lean meat, sweet and spicy sauces and young cheeses