Sparkling wine made in the traditional method with the second fermentation done in the bottle.
Grape bunches are collected before reaching complete ripeness to ensure a high acidity level. Once they arrive to the winery, berries are gently pressed to avoid colour extraction from the skins.
The mouthfeel sensation and freshness given by the varietal plus the 24 months spent in contact with their lees before disgorgement, make a very expressive sparkling that combines fruity and creamy flavours, delivering complex sensations.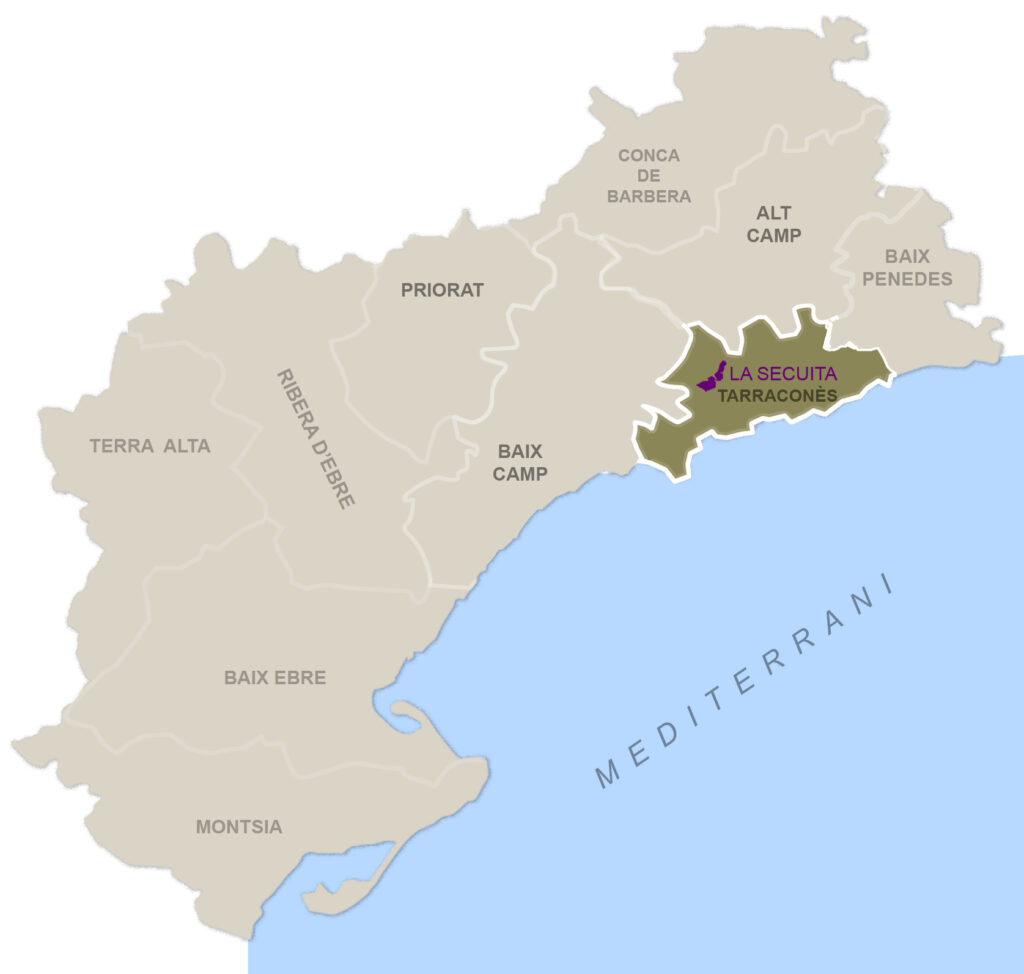 Pale lemon colour with gold reflections. Fine bubbles that rise to the surface forming the "cordon"

Fruity notes with lactic and toasty notes

Sensation of freshness, high volume in mouth, flavours of ripe stone fruit

Storage temperature 14 - 16 °C Best served between 5 - 8 °C

Pairs well with grilled poultry and pork dishes