An ancient winemaking mediterranean tradition that has been preserved over centuries.
Local grapes have been largely suitable for long aging in wooden vats used in this type of process, creating a slow controlled oxidation that will turn into complex aromas and flavours typical in this process.
A gradual oxidation in the wine due to ambient temperature exposure together with the age of the barrels and the climate conditions in the area result in a Rancio of great characteristics.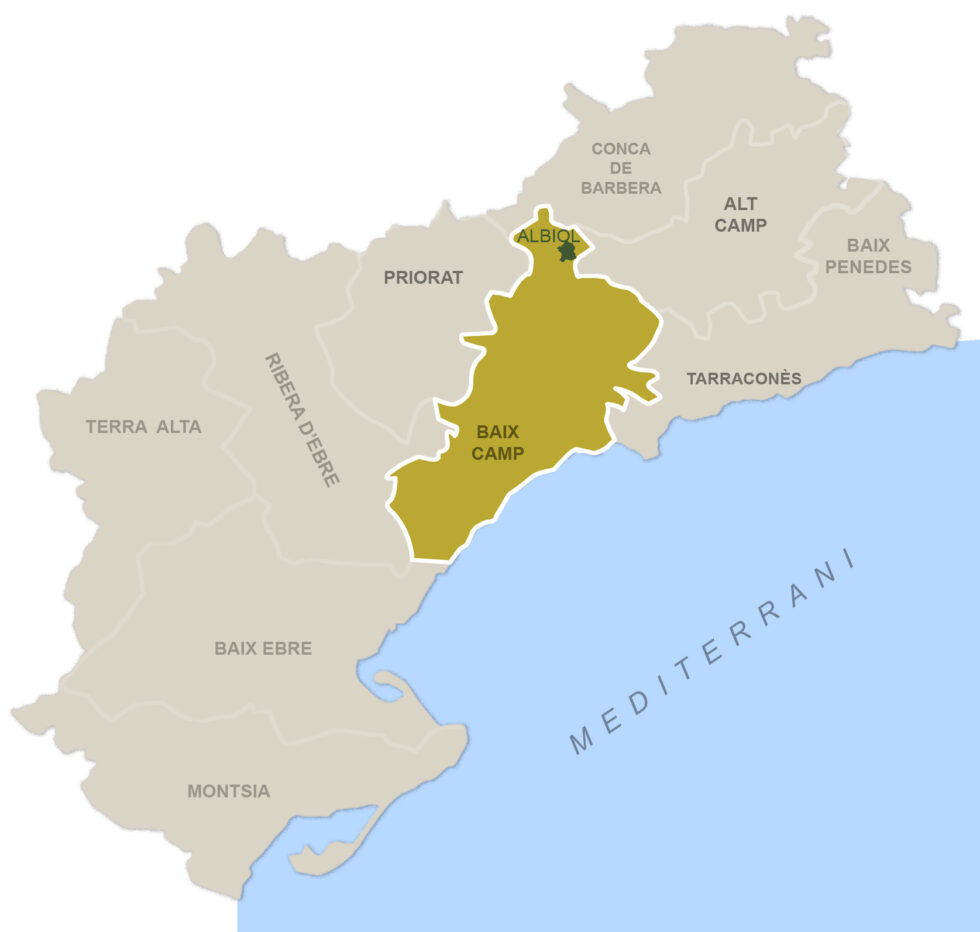 40% White Grenache, 40% Red Grenache, 20% Carignan

Amber colour with gold reflections

Aromas of caramelized pineapple, honey, toffee and butter

Intense flavours of dates, candied fruits, almonds and a lingering aftertaste

Good as digestive, pairs well with dried fruits, nuts and almonds
Premios Vinari 2015
Premios Vinari 2015 – D.O. Tarragona